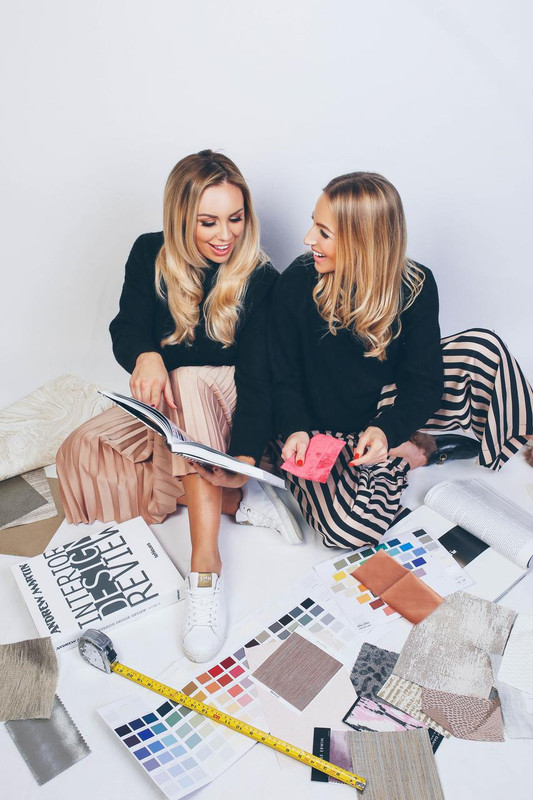 STYLE SISTERS offer a unique approach to interior design, we will work together on a creative journey to transform your room from inspiration to reality.

With this unique and personal service, we are happy to offer our clients our experience and expertise to create the dream home you have always dreamed of.
From a complete room renovation to adding soft furnishings, STYLE SISTERS can assist and be with you every step of your personalised design process.
STYLE SISTERS are an affordable way to create an interior designed home for a fraction of the cost, by sourcing products and furniture from high street, bespoke or vintage we can cater for every budget.
STYLE SISTERS look forward to helping you re style your home with a personalised stylish touch.
Prices start from £199.